Staff
Dr. Mark Schinsky offers a team of compassionate healthcare professionals dedicated to your orthopaedic health and wellness. Each team member brings a wealth of expertise to make your treatment and recovery experience as positive as possible.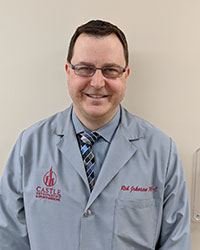 Robert Johnson,
PA-C
Robert Johnson has been a physician assistant with a focus on hip and knee pathology since 2002. He received his Bachelor's of Science from Illinois State University and his Masters of science from Seton Hall University. Robert is board certified by the National Commission on Certification of Physician Assistants. He shares Dr. Schinsky's commitment to patient outcomes and satisfaction.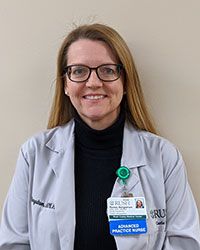 Renee Bergstrom,
APN
Renee received her Bachelor of Science degree from Marquette University and her Master of Science degree from University of St. Francis. Her nursing career began at Rush Copley Medical Center as an orthopaedic staff nurse and program coordinator for the Total Joint Replacement Program. After becoming a Family Nurse Practitioner, Renee joined Dr. Schinsky's orthopaedic team as an Advanced Practice Provider. She is the Rush Copley Osteoporosis Clinic coordinator and research coordinator for several of Dr. Schinsky's projects. Renee is also a member of the National Osteoporosis Foundation and the American Association of Nurse Practitioners.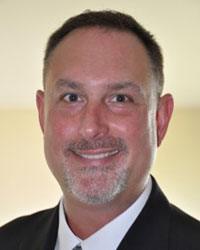 Thomas A. Gulino,
MSN, MS, APN, FNP-BC, ONC
Tom Gulino is a board-certified Family Nurse Practitioner who has been working in orthopaedics and sports medicine since 1993. He received his Bachelor's of Science in Kinesiology with a minor in Sports Medicine from Northern Illinois University. Tom earned his Masters of Science in Advanced Practice Nursing from the University of St. Francis, Joliet, IL and his MS degree from Northeastern Illinois University in Exercise Physiology.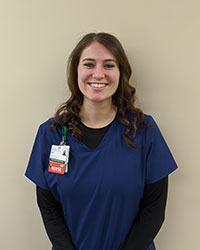 Rae Brandenburg,
RN, MSN, CCRN
Rae discovered her passion for nursing while pursuing her Bachelor's degree in Exercise Physiology at Illinois State University. After graduating in 2013, she entered an Accelerated Nursing program at Saint Louis University and graduated with a Master's of Science in Nursing in 2015. From there, Rae worked as a bedside Nurse in the Intensive Care Unit at Rush Copley, as well as in a Post Anesthesia Care Unit in an Outpatient Surgery Center. She has been working with Dr. Schinsky as his Head Nurse since 2019.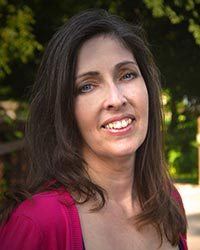 Ann Marie Bauer
Ann Marie has been with Rush - Castle Orthopedics for the last six years. She graduated from Rasmussen College in 2018 as a Certified Medical Assistant, and in 2019 graduated with an Associates of Applied Science in Health Sciences. She is highly organized and detail oriented with vigor in developing strong patient relations by establishing superior customer service standards. She focuses on each individual patient and their needs. She excels at identifying problems and creating solutions. Ann Marie currently living in the Chicagoland area spending free time writing, volunteering with the USO, and assisting with the boards for multiple writing organizations. She also serves as a member of the Medical Assistant Advisory Board at Rasmussen College.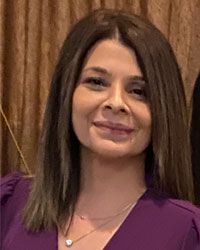 Damaris Jimenez
Damaris Jimenez has been a Surgery Coordinator since 2010. She goes above and beyond to deliver excellent care to all patients, including interpreter services to our Hispanic population.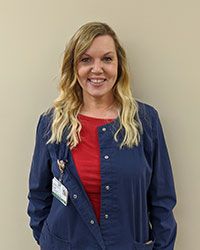 Aimee Gedvilas
Aimee Gedvilas has worked as Dr. Schinsky's scribe since 2016 and her experience as a medical transcriptionist spans more than 20 years. She has transcribed for multi-specialty clinics and acute care hospitals all over the United States, including Midwest Orthopaedics at Rush, Illinois Bone and Joint Institute, and Western Kentucky Orthopaedic and Neurosurgical Associates. Aimee is currently pursuing a Bachelor's degree in Health and Wellness at Rasmussen College. She is also a member of the Medical Administrative Assistant Advisory Board at Rasmussen College.